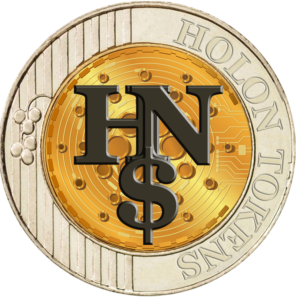 Holon Tokens brings DAQ Technologies to the crypto fintech world and combines them in an innovative project to bring decentralized eBanks and financial institutions to the highest technological standards. 
Holons HN$ Cryptocurrency Exchange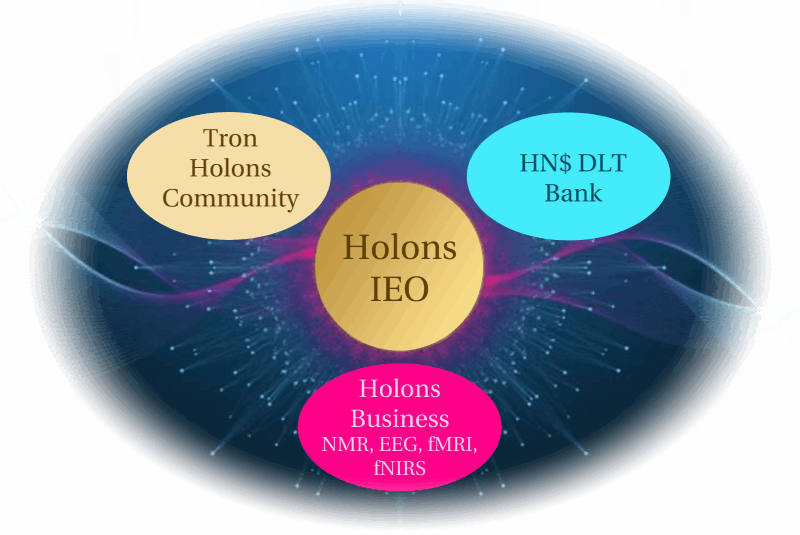 A realistic business model Holons
Cutting-edge technologies Holons
A minimal viable product (MVP) Holons
Token Holons
A strong team backing the project Holons
A reasonable hard cap Holons
Initial investors' buzz Holons
A project website for marketing purpose Holons
DLT AI in price prediction
Many machine learning and deep learning algorithms such as Gated Recurrent Unit (GRU), Deep Neural Networks (DNNs), deep residual network, Long short-term memory (LSTM), Support Vector Machine (SVM), and Generalized Autoregressive Conditional Heteroskedasticity (GARCH) and their combinations have been used by the researchers to predict and analyze the factors affecting the cryptocurrency prices. 
Besides standard pair swaps, there are various forms or financial derivatives, such as Futures Contracts and Equity Options, are used as advanced trading methods. 
Price prediction based on image analysis
Most of traditinally used machine learning price prediction algorithms rely of on numeric alanysic of stocks prices and other their derivatives. We propose a machine learning image recognition based alanysis when price charts and price combinations diagrams are used as  training datasets and methods such as Extended Kalman Filter are used to predict prices.